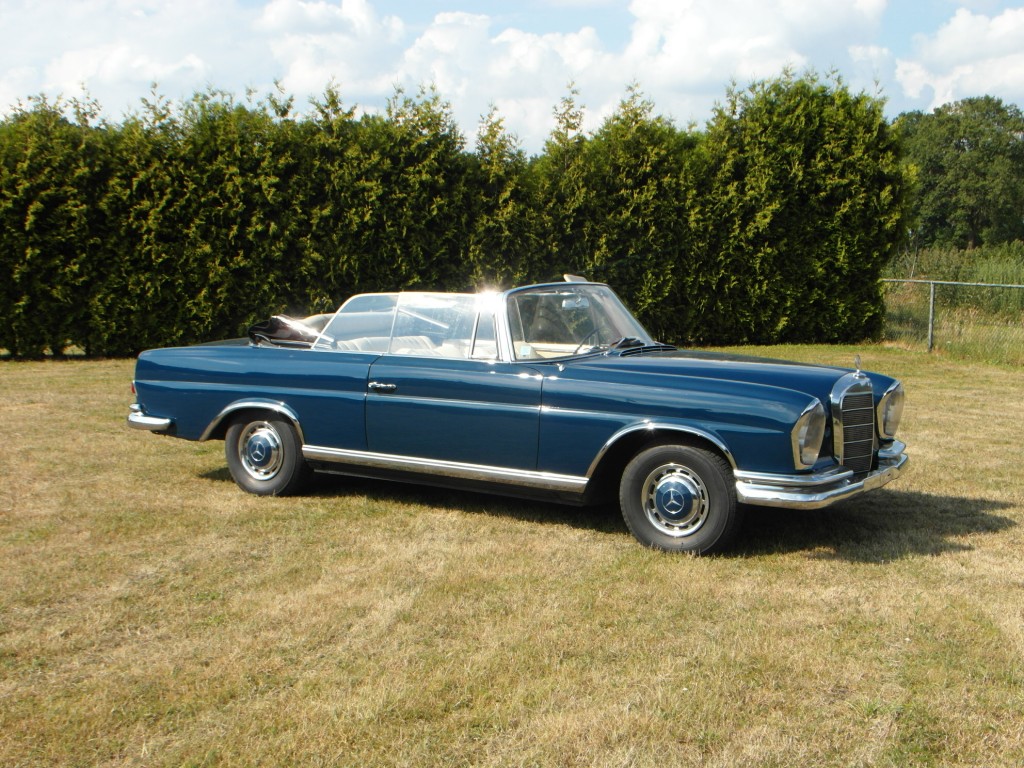 This Mercedes-Benz was new delivered in the town Krefeld in Germany. About 15 years ago the car was registered for the first time in The Netherlands. With the car goes the original fully stamped service book. This car was born as a coupé, the car was trasnformed into a convertible before registering in The Netherlands.
220 SEb, w111, convertible
6 cylinder, 2195cc, 120hp
104.487 km, with complete stamped servicebook
[RoyalSlider Error] No post attachments found.